If you're someone who loves everything about Christmas then this might not be the post for you. However, we're going to assume that you've arrived here because Christmas is a time of year you struggle with.
Us too! Welcome to our exclusive club!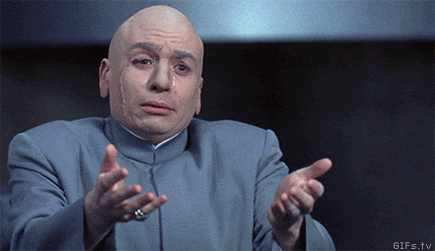 Actually, it's not so exclusive because we know that LOTS of you find this time of year difficult. The problem is that Christmas is promoted as "the most wonderful time of the year" and we end up feeling like we HAVE to put on a front of enjoying ourselves, even though we might be finding it all rather stressful.
The 12 ways of surviving Christmas
So, how can you get through Christmas relatively unscathed? We've got 12 tips for you in a serious/tongue-in-cheek post.
1. Take yourself away from it all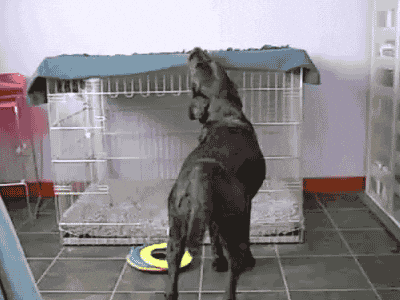 Yep, that's right. Wrap yourself up tightly in the fluffiest blanket known to man and don't leave the house until it's all over.
Seriously, if you need to stay in and shut yourself away from the world for a little while then do it. It's important to recognise the need for self-care.
Get yourself some nice food, put your favourite DVD/CD on and enjoy the peace and quiet.
2. Surround yourself with positive people
Don't underestimate the power of good people. Friends who lift our spirits can be hard to come by; if you have some then meet up with them.
They may even be people who like Christmas (don't judge!), but if being around them helps lift your mood then give them a call and arrange to meet them.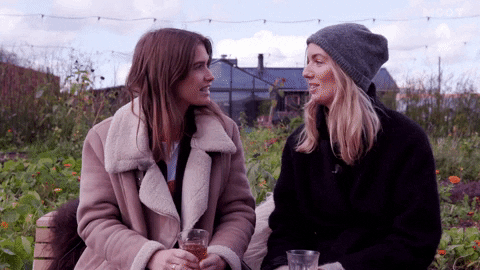 3. Don't get sucked into the present buying
Christmas can be financially hard for a lot of people, perhaps more so parents, with the pressure to buy the latest gadgets and toys.
Even if you're not buying for children, you may often feel the pressure of buying a "good enough" present for friends or relatives.
Why not suggest a "Secret Santa" as a way of reducing the pressure of present buying? A lot of people set a price limit for the present too which helps to keep costs down.
The bottom line is, if they value your company then they won't give a hoot about the value of the present they receive, or even if they receive one.
4. Escape
While [insert generic family member] is peeling the spuds and the rest have nodded off, spy your chance and leg it!
Okay, so if that's not an option, you could say you're just popping to the shop and go out for 30 minutes to get some air and clear your head.
Even better, if there's a dog going spare offer to take it for a walk.
Taking time out of the situation you're in can give you a much-needed break and a chance to breathe and process anything that's causing you stress.
5. Go on holiday
Getting away for a week or two is a great way to avoid all the overwhelm of the festivities. Plus, it's a nice way to treat yourself.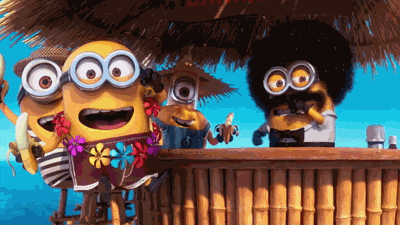 We've done this ourselves and it's been really nice to spend time alone without needing to be sucked into all the "hectic-ness" (not even a word but it should be).
6. Go out to eat
If the thought of wrestling with the turkey or being attacked by the sprouts doesn't float your boat then maybe it's worth going out to eat.
Yes, it's an added expense for all concerned, but it doesn't need to be michelin star and it takes the pressure off needing everything to be perfect.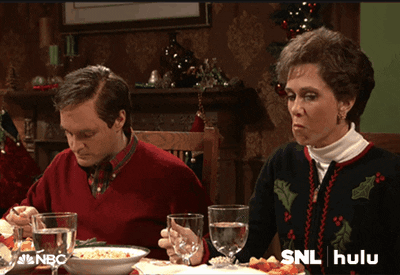 7. Volunteer
If you'd like to give something back over Christmas then there are plenty of organisations that need volunteers over the festive period.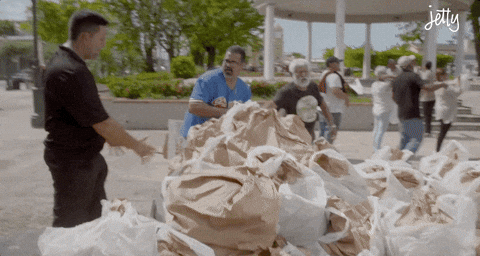 Helping others at this time of year will not only help you feel good, but it'll get you out of the house if you don't want to be on your own the whole time.
8. Set your boundaries
Attending certain get-togethers might be something you don't feel you can avoid. Or maybe you do want to go, but want to set yourself time limits to avoid the over-whelm.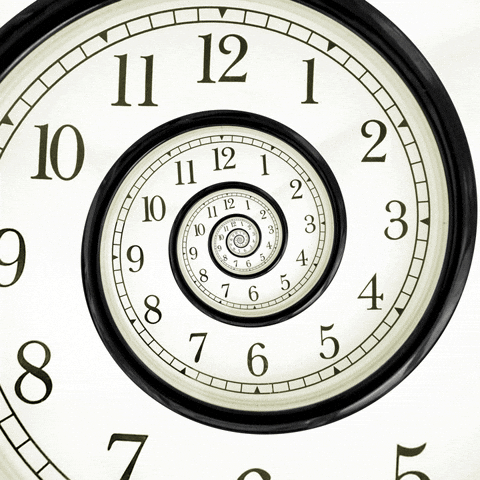 Whatever your reasons, it's sometimes good to set people's expectations early on by telling them you can only stay for a certain period of time. That way it's easier when it comes to saying your goodbyes.
9. Worship the internet gods
What better way to avoid the Christmas crowds than by shopping online? We are HUGE advocates of this; we rarely set foot in the shops, especially at Christmas time.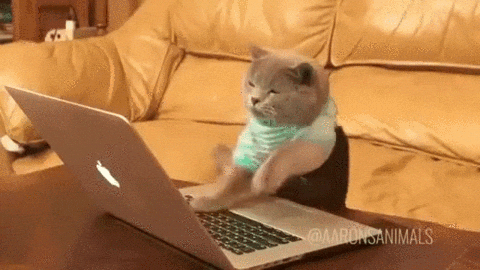 You can snuggle down on the sofa in your comfy clothes and trawl the internet for gifts, while smugly scoffing at the people getting into fisticuffs over the latest action-hero-doll-cum-coffee-maker-cum-steam-cleaner.
You can often get things gift-wrapped as well, so what's not to like?
 10. Break with tradition
Who actually says that you have to make a traditional Christmas dinner with all the trimmings, or that you have to to adorn your house with tinsel and a Christmas tree?? *gasp*.
This is all just a ploy from companies who want you to buy their products, when in reality you can celebrate Christmas in. Any. Way. You. Want. Or not at all.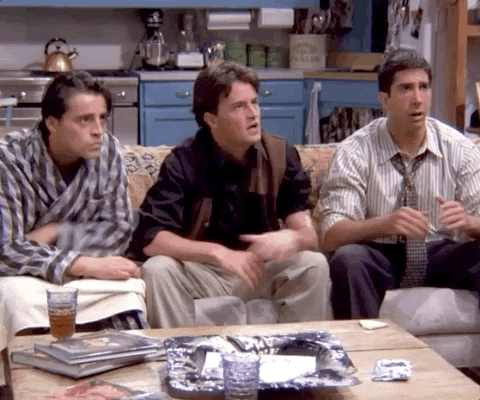 So, make whatever meal you want. Do a casserole in the slow-cooker/crock-pot if you don't want to be stuck in the kitchen all day. If your relatives would prefer a traditional Christmas dinner then there's nothing stopping them from making it themselves on another day. They have 364 spare ones after all!
Don't bother with the decorations or Christmas tree if you don't want to. There are no hard or fast rules. You can do Christmas your own way 🙂
11. Don't take it all on yourself
If you've been volunteered (or pressured) into hosting a festive get-together, that doesn't mean you have to do it all yourself.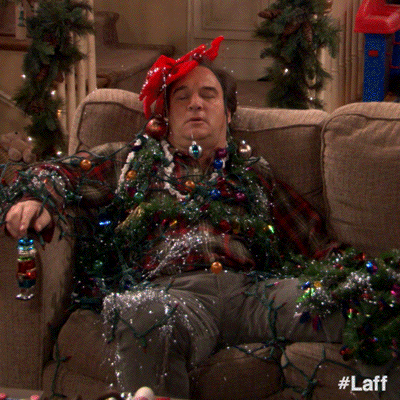 For example, you could ask each of your guests to bring round a dish to save you from doing all the cooking.
In fact, bringing people together and everyone contributing to the occasion is a good way of everyone feeling more involved in the experience.
12. Put things in perspective
Try taking a step back from the situation as this can help get some perspective.
Let's face it, a huge aspect of Christmas is that it's an opportunity for thousands of companies to make money. At the end of the day we have a choice as to whether we buy into that. Don't get sucked into the hype.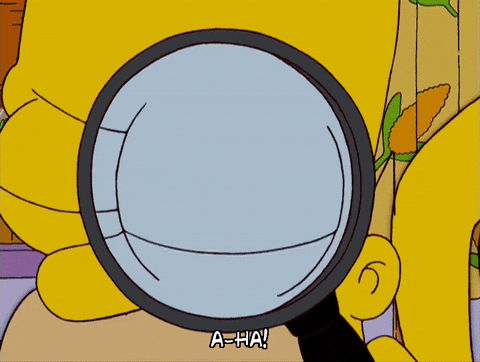 If you don't have the tree, the traditional dinner, the tinsel, the fancy presents, the Christmas music, the mulled wine, those awful (but funny) Christmas jumpers, that doesn't mean your Christmas is worth less than anyone else's.
In fact, it doesn't mean anything, because all the above is just stuff.
Another thing is that while Christmas is promoted as a time for family, many people don't have, or don't want, family around them.
Whatever way you decide to spend the Christmas period, make sure you look after yourself if it's a difficult time.
Best wishes from both of us and we'll see you in the New Year.